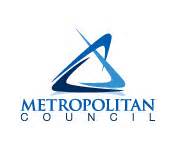 The Regional Parks Policy Plan is currently being updated by the Metropolitan Council.  Your input is critical to the future of our nature-based Regional Parks, and the wilderness character of Lebanon Hills.
Mon., Sept. 17, 4pm — Attend the public hearing and comment on the draft plan:  Metropolitan Council Chambers, 390 Robert St. N, St. Paul
Thurs., Sept. 27, 5pm — Deadline to submit comments to public.info@metc.state.mn.us and copy your Metropolitan Council Member
For our nature-based regional parks, what will we leave the next generation?  More built infrastructure to take care of…or Gateways to Nature?    

What will we leave the next generation:  A Legacy of Nature…or more stuff to take care of?
Based on past spending and current funding requests the 2008 Legacy Amendment will be more detrimental to our metro area natural resources than many of those who voted for it expected.  This trend will continue until there is action taken by Legislators.
Despite the fact that woodlands, prairies, lakes and wetlands are stressed and degraded in many of our regional parks, the highest spending category for Legacy funds eligible for the Regional Parks System has been "New Development" such as:
Roadways, parking lots, & sidewalks

Wave pool mechanical filtration system

Golf course clubhouse septic system

Maintenance shop
To ensure that natural resources within our unique and valuable Regional Parks System are preserved for future generations of people and wildlife, Wilderness in the City is advocating for balanced spending of Parks and Trails Legacy Funds.  This will result in a decrease in Legacy funding for capital development, and an increase for environmental stewardship, as intended by those who voted "yes" for the Amendment.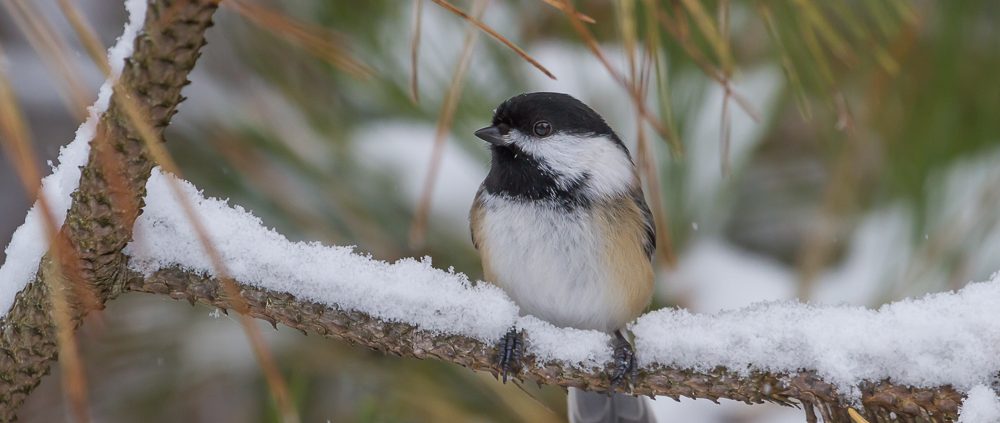 Keeping You Informed
We monitor issues in Dakota County, Met Council, and the Legislature that affect Lebanon Hills Regional Park and our other urban natural spaces across the region.  To receive a hard copy or additional copies to distribute, simply send a request with your name and address to:  wildernessinthecity@gmail.com
Newsletters

Join Us and Support Our Work!  
Wilderness in the City is dedicated to preserving and enhancing urban natural areas for future generations of people and wildlife.  We are a 501(c)3 nonprofit organization, fully supported by donations from our members.  All donations are 100% tax-deductible.
No one can do everything, but everyone can do something! 
Help support our work by becoming a member today!  Thank you for your support.