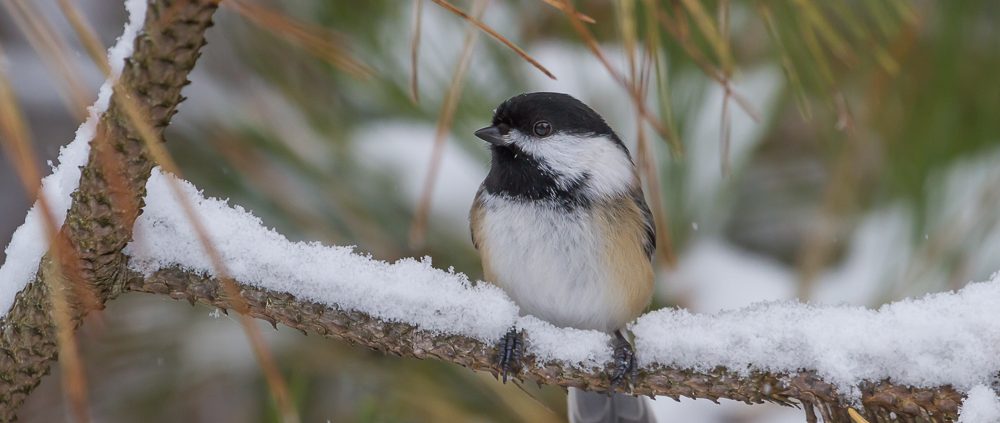 Keeping You Informed
We monitor issues in Dakota County, Met Council, and the Legislature that affect Lebanon Hills Regional Park and our other urban natural spaces across the region.
Newsletters

What will we leave the next generation:  A Legacy of Nature…or more stuff to take care of?
Based on past spending and current funding requests the 2008 Legacy Amendment will be more detrimental to our metro area natural resources than many of those who voted for it expected.  This trend will continue until there is action taken by Legislators.
Despite the fact that woodlands, prairies, lakes and wetlands are stressed and degraded in many of our regional parks, the highest spending category for Legacy funds eligible for the Regional Parks System has been "New Development" such as:
Roadways, parking lots, & sidewalks

Wave pool mechanical filtration system

Golf course clubhouse septic system

Maintenance shop
To ensure that natural resources within our unique and valuable Regional Parks System are preserved for future generations of people and wildlife, Wilderness in the City is advocating for balanced spending of Parks and Trails Legacy Funds.  This will result in a decrease in Legacy funding for capital development, and an increase for environmental stewardship, as intended by those who voted "yes" for the Amendment. 
Wednesday, May 2nd — Join us for the Minnesota Water Action Day!
This is a day of public action and advocacy to let lawmakers know we care about our water and expect them to join us.
This all-day event will include complimentary breakfast and lunch, trainings on the issues and meeting with your legislators, and a rally in the Capitol Rotunda. Come for all or part of the day.
• What: Water Action Day 2018
• When: Wednesday, May 2nd, 8:00am-4:00pm – Meetings with your representatives throughout the day – Rally in the Capitol Rotunda at 1:30 pm. Come for all or part of the day.
• Where: Christ Lutheran Church – 105 University Ave W, St. Paul, MN 55103
• How: Register at: wateractionday2018.eventbrite.com
• *Transportation is being coordinated from Greater Minnesota (more details to come).
Sponsored by: Clean Water Action, Friends of Pool 2, Friends of the Boundary Waters Wilderness, Friends of the Mississippi River, Izaak Walton League, Land Stewardship Project, League of Women Voters, Minnesota Environmental Partnership, ONE BluWorld, Sierra Club North Star Chapter, St. Croix River Association.
Event Partners: Conservation Minnesota, Environment Minnesota, The Nature Conservancy, Pesticide Action Network, Wilderness in the City

Join Us and Support Our Work!  
Wilderness in the City is dedicated to preserving and enhancing urban natural areas for future generations of people and wildlife.  We are a 501(c)3 nonprofit organization, fully supported by donations from our members.  All donations are 100% tax-deductible.
No one can do everything, but everyone can do something! 
Help support our work by becoming a member today!  Thank you for your support.