Wilderness in the City's Annual Meeting and Social Event



You're invited to an informational and inspiring evening:

Wednesday, Feb. 27, 2019 6:30 p.m. to 8:30 p.m.
Bald Man Brewing, 2020 Silver Bell Rd., Eagan, MN
Keynote Speaker:  Dr. Seth Stapleton, Minnesota Zoo Field Conservation Supervisor
Wilderness in the City will provide updates on:  
A Legacy of Nature Campaign:  A critical time for our nature-based parks

Lebanon Hills and status of the controversial connector trail 

WITC's plans for 2019.

6:00pm Doors Open; 6:30-7:30pm Program; 7:30-8:30pm Social Hour
Hearty appetizers ($10 per person) & Cash bar

Stay Informed * Get Involved * Tell Others

What will we leave the next generation:  A Legacy of Nature…or more stuff to take care of?
Contrary to what voters intended when they supported the 2008 Legacy Amendment, the majority of spending throughout the Metropolitan Regional Parks System has focused on the built environment, to the detriment of our valuable Nature-based Parks System. 
The Regional Parks System includes habitats for endangered species, fens, prairies, wetlands, woodlands and water resources.  Although these valuable resources throughout the system are stressed and degraded, the vast majority of Legacy spending has focused on capital development including:
construction, construction administration and other construction costs for buildings, retaining walls, plaza spaces & asphalt trails

excavation, grading, paving and concrete work, lighting for parking lots and associated entrance drives

Wave pool mechanical filtration system, g

olf course clubhouse septic system, m

aintenance shops & administrative offices
If this trend continues, the Legacy we will leave behind is contrary to what voters and taxpayers intended.  We can, and should do better.  Therefore, Legislative action is now needed to assure our Legacy dollars are used in a manner consistent with voters intent. 
Wilderness in the City is advocating for A Legacy of Nature — A campaign to ensure that healthy ecosystems are restored and preserved throughout our regional parks system, with year-around nature-based opportunities to inspire the next generation of environmental stewards.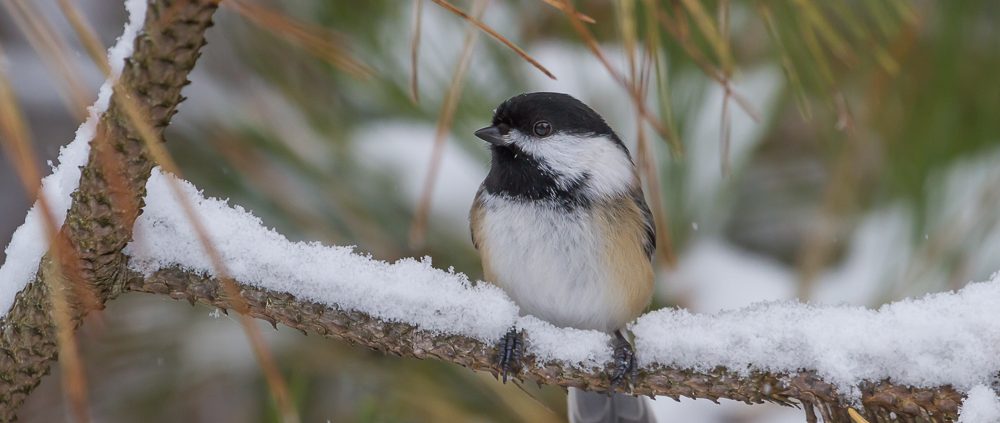 Keeping You Informed
We monitor issues in Dakota County, Met Council, and the Legislature that affect Lebanon Hills Regional Park and our other urban natural spaces across the region.  To receive a hard copy or additional copies to distribute, simply send a request with your name and address to:  wildernessinthecity@gmail.com
Newsletters

Join Us and Support Our Work!  
Wilderness in the City is dedicated to preserving and enhancing urban natural areas for future generations of people and wildlife.  We are a 501(c)3 nonprofit organization, fully supported by donations from our members.  All donations are 100% tax-deductible.
No one can do everything, but everyone can do something! 
Help support our work by becoming a member today!  Thank you for your support.