Help us plant a pollinator garden!
Theodore Wirth Park
September 15 and 23 from 9am-12pm
Lebanon Hills
September 29  from 9-11am
WITC Pollinator Planting Party!
Join us at the Holland Lake Trailhead to support pollinators and have some fun!
Sat, Sept 30
Planting 9-11am
Socializing & Snacks to follow
Lebanon Hills Regional Park
Get outside and have a positive impact on our world. Volunteer with Dakota County at Lebanon Hills Regional Park to do some important natural resource stewardship.

Dragonfly Survey
Sept 22, 1:30-3:30pm
Help collect information about our local dragonfly populations by collecting specimens with nets and identifying the dragonflies you catch.

National Public Lands Day
Sept 23, 8:30am-noon
Plant and seed native prairie grasses and wildflowers to further restoration efforts at Lebanon Hills Regional Park.

Student Internship
Build Leadership | Gain Work Experience | Earn Service Hours
We're looking for students to serve as Youth Representatives on our Board of Directors. Click Learn More, fill out the application and email it to Maryann.
Follow a manual added link
We're replacing environmentally degrading turf with pollinator-friendly demonstration gardens in six regional parks across the Twin Cities. We hope this will inspire park visitors to incorporate native plants into their outdoor spaces! Each garden will feature all Minnesota-native plants and highlight their use in a variety of site conditions. Learn more!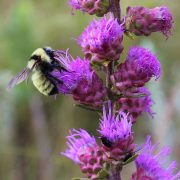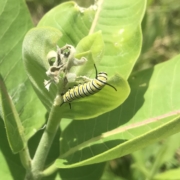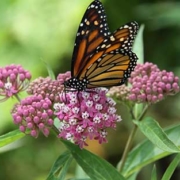 Minnesota Environmental & Natural Resources Trust Fund, Wilderness in the City, & Metro Blooms
Our project manager is Metro Blooms, the Minneapolis based non-profit with a reputation for working with communities to create resilient, environmentally-supportive native gardens. Funding is provided by the Minnesota Environment and Natural Resources Trust Fund (ENRTF) as recommended by the Legislative-Citizen Commission on Minnesota Resources (LCCMR).