2019 Legislative Session
Posted 4/11/2019
Wilderness in the City  written testimony, Senate Legacy Committee, 4/10/2019
On April 10, both the House and Senate Legacy Committees moved their respective Legacy Omnibus bills including $40 million for 53 projects throughout the Metropolitan Regional Parks System.  Projects, which were never reviewed by the committees, include:
capital expenditures for projects never vetted through any public process

building maintenance sheds, administrative offices, wave pool reconstruction, roads, and other construction costs

most projects will increase ongoing, yet unfunded, operations and maintenance expenses 

it is unknown what the impacts will be to the natural resource base of the parks system

notably lacking from the project list are natural resource restoration projects, despite this being the publics top priority for these funds (source: DNR Report, 10th Anniversary Legacy, December 2018) 
If approved by the full legislature, $40 million will flow into the metro regional parks mostly to build infrastructure, in contrast to the public's top priority to take care of natural resources.
Posted 4/5/2019
Wilderness in the City Public Testimony, 4/3/2019
HF653/SF2444 bill includes more than $40 million in Parks and Trails Legacy Fund appropriations for the Metropolitan Regional Parks System. The bill was heard in the House Legacy Finance Division hearing on 4/3. The Senate version was heard on Wed., 3/27. Public testifiers in both committees were cut short;  both bills moved through respective committees.
Included in the $40 million appropriation is $1.2 million for undefined projects within Spring Lake Park Reserve, construction projects for maintenance sheds, administrative buildings, wave pool reconstruction, and significant additional capital development projects within this nature-based parks system. Notably lacking from the list are natural resource restoration projects.
Wilderness in the City has consistently expressed concerns regarding conflicts in the project approval process and spending for construction which has negatively impacted the natural resource base of these parks. We are advocating for changes to the project approval process, and a rebalance of spending to better meet citizens expectations for Legacy investments.
   
What will we leave the next generation:  Nature…or more stuff to take care of?
The Metropolitan Regional Parks System includes habitats for endangered species, fens, prairies, wetlands, woodlands and water resources.  These valuable resources are stressed and degraded throughout the system.
Contrary to what voters intended when they supported the 2008 Legacy Amendment, the majority of spending throughout the Metropolitan Regional Parks System has focused on the built environment to the detriment of our valuable Nature-based Parks System.
If this trend continues, the Legacy we will leave behind is contrary to what voters and taxpayers intended.
Instead, we believe it is our responsibility to leave these place better than we found them.  If you agree, then learn more about A Legacy of Nature: A campaign to ensure that healthy ecosystems are restored and preserved throughout our regional parks system, with year-around nature-based opportunities to inspire the next generation of environmental stewards.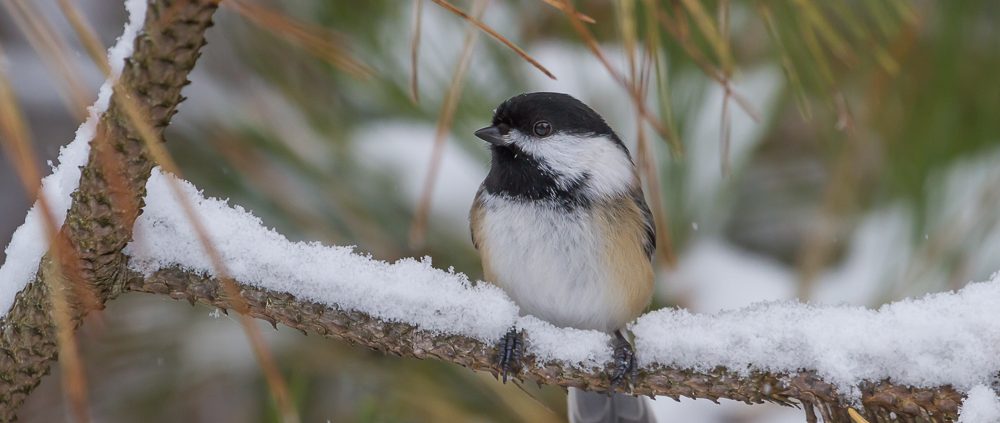 Keeping You Informed
We monitor issues in Dakota County, Met Council, and the Legislature that affect Lebanon Hills Regional Park and our other urban natural spaces across the region.  To receive a hard copy or additional copies to distribute, simply send a request with your name and address to:  wildernessinthecity@gmail.com
Newsletters

Join Us and Support Our Work!  
Wilderness in the City is dedicated to preserving and enhancing urban natural areas for future generations of people and wildlife.  We are a 501(c)3 nonprofit organization, fully supported by donations from our members.  All donations are 100% tax-deductible.
No one can do everything, but everyone can do something! 
Help support our work by becoming a member today!  Thank you for your support.