We are excited to announce we'll be hosting the Wild & Scenic Film Festival again SOON. We're working on the time and place – venues are still difficult to come by due to the pandemic. We'll publish the details as soon as venues begin to open up again so we can have both a live and virtual event.

The Legacy of Nature Alliance (LONA) was established in 2021 to bring together individuals and organizations from throughout the metro region with a uniting mission:
"To ensure ecosystems are restored and preserved within the metropolitan regional parks system and throughout the entire region by providing high-quality habitat for wildlife and year-round Nature-based opportunities to inspire the next generation of environmental stewards."
Organizations and individuals who support this mission are encouraged to join LONA.  We will be stronger together preserving and protecting lakes, prairies, wetlands and woodlands.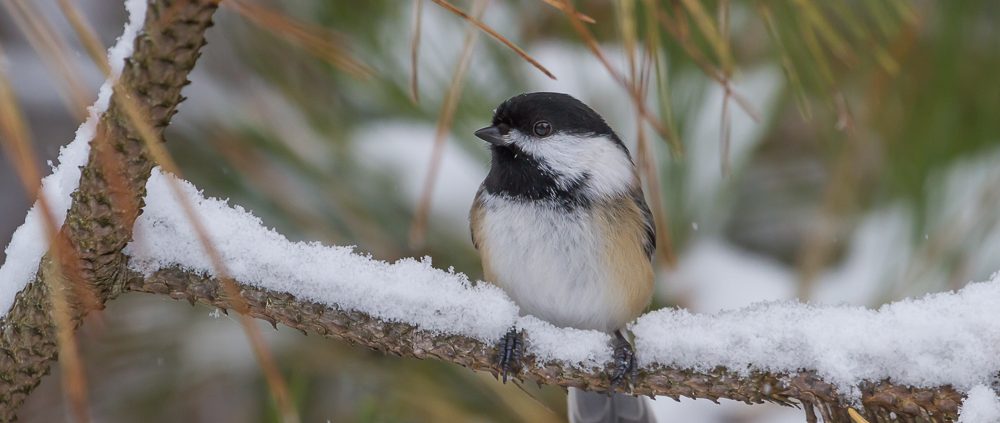 We monitor issues in Dakota County, Met Council, and the Legislature that affect Lebanon Hills Regional Park and other Nature-based regional parks in the metro area.  To receive a hard copy or for additional copies to distribute, simply send a request with your name and address to info@wildernessinthecity.org.
Newsletters

Increasing Native Habitat for Pollinators
Throughout the regional parks system, expansive swaths of environmentally-degrading turf provide timely opportunities to create high-quality native pollinator gardens.
In 2019 Wilderness in the City applied for a grant through the LCCMR to create ten pollinator gardens within the regional parks system with willing park agencies as partners.  The gardens were planned as community projects to help inspire and educate people on how to replicate the process in their own yards, eventually resulting in a mosaic of high quality pollinator gardens across the metro.   
We were delighted to be recommended by the LCCMR for funding through the Environment and Natural Resources Trust Fund.  Unfortunately, this was caught up in legislation during the 2020 session and none of the recommended projects received their funding. 
Despite this setback, we encourage all to contact their regional park agencies and ask that they strive to increase high-quality habitat to benefit bees, butterflies, birds, other wildlife, and people.