Public Comments Needed!

 
A draft Natural Resources Management Plan (NRMP) for Lebanon Hills is now available for a public review and comment through Friday, June 7.
---
Suggested Comment for you to use, or edit as you prefer.
All are encouraged to include a personal message or additional key points you'd like to highlight.

Submit comments to Joe Walton, project manager, joseph.walton@co.dakota.mn.us.
---
In addition to providing Nature-based recreation and education, Lebanon Hills offers habitat for a wide variety of wildlife species that use the park, including species of greatest conservation need — badger, Blanding's turtle, red-headed woodpecker, rusty-patched bumblebee, red shouldered hawk, river otter, tiger salamander, oven bird, brown thrasher, monarch butterfly, leadplant moth, Dakota Skipper, prairie skink, green snake, and plains pocket gopher, among many others. In addition, staff developed a list of over 100 species that have potential to either occur in the park, but have not been observed yet, or have the potential of being restored to the park.
The natural resources management vision for LHRP is to manage water, vegetation, and wildlife to conserve and increase biodiversity, restore native habitats, improve public benefits, and achieve resilience and regionally outstanding quality, now and for future generations.

The draft Plan develops approaches to set a course for sustainable native plant communities within the park, which is critical toward preserving the unique natural character of Lebanon Hills.
We strongly support efforts to help Lebanon Hills achieve its full potential as an exceptional oasis of high-quality natural resources to benefit now and future generations of people and wildlife.
Submit comments to Joe Walton, Senior Ecologist and Project Manager, joseph.walton@co.dakota.mn.us or call 952-891-7507.

What will we leave the next generation:  Nature…or more built infrastructure?
Legacy of Nature:  A campaign to ensure ecosystems are restored and preserved throughout the metropolitan regional parks system, providing high quality habitat for wildlife, and year-around Nature-based opportunities to inspire the next generation of environmental stewards. 
In 1974, the Metropolitan Regional Parks System was established to protect and preserve the highest quality land remaining in the metro region.  Often referred to as state parks of the metro region, the regional parks contain ecologically significant land with habitats for endangered species, fens, prairies, wetlands, woodlands and water resources.  These valuable resources are stressed and degraded throughout the system, and Parks and Trails Legacy dollars are available to support these valuable resources.
Contrary to what voters intended when they supported the 2008 Legacy Amendment, the majority of spending throughout the Metropolitan Regional Parks System has focused on increasing the built environment to the detriment of these critical Nature-based Parks.
If this trend continues, the Legacy we will leave behind is contrary to what voters and taxpayers intended.
Instead, we believe it is our responsibility to leave these place better than we found them.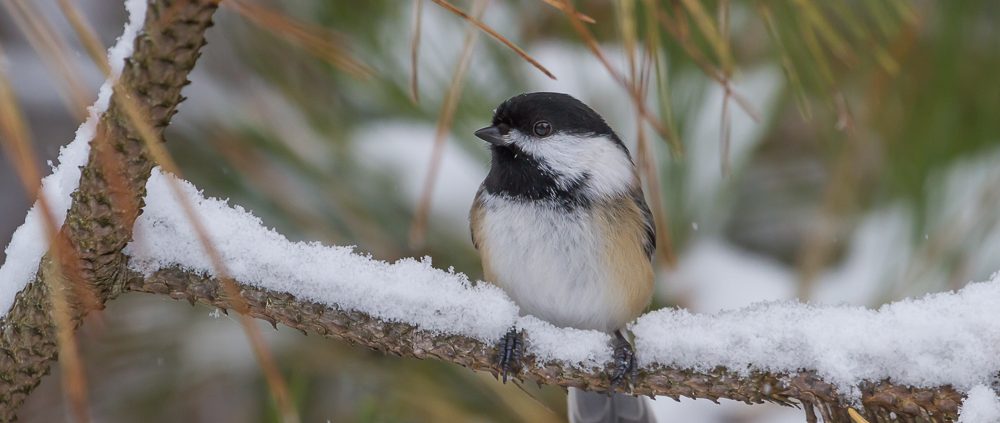 Keeping You Informed
We monitor issues in Dakota County, Met Council, and the Legislature that affect Lebanon Hills Regional Park and our other urban natural spaces across the region.  To receive a hard copy or additional copies to distribute, simply send a request with your name and address to:  wildernessinthecity@gmail.com
Newsletters

Join Us and Support Our Work!  
Wilderness in the City is dedicated to preserving and enhancing urban natural areas for future generations of people and wildlife.  We are a 501(c)3 nonprofit organization, fully supported by donations from our members.  All donations are 100% tax-deductible.
No one can do everything, but everyone can do something! 
Help support our work by becoming a member today!  Thank you for your support.