Photo Credit:  Benjamin Olson Photography
"

It's not about what it is, it's about what it can become.

"
Why Wilderness in the City? 
 Far too often, natural space in urban areas is viewed either as empty needing to be filled, or is left unmanaged and degraded.  
We have a different vision. 
These natural spaces are not empty — they are filled with opportunities for:
Nature-based education

Low-impact recreation

Valuable wildlife habitat
With proper management, healthy ecosystems throughout our urban natural areas and especially within our nature-based regional parks system can provide valuable support for:
Endangered Pollinators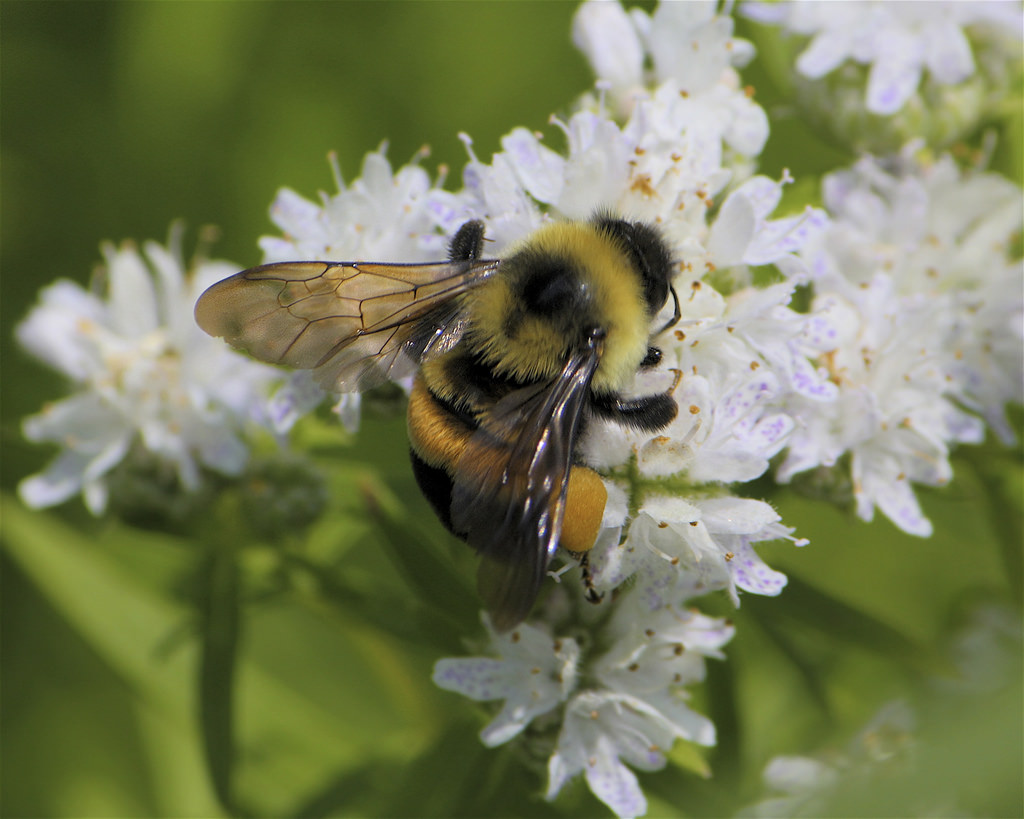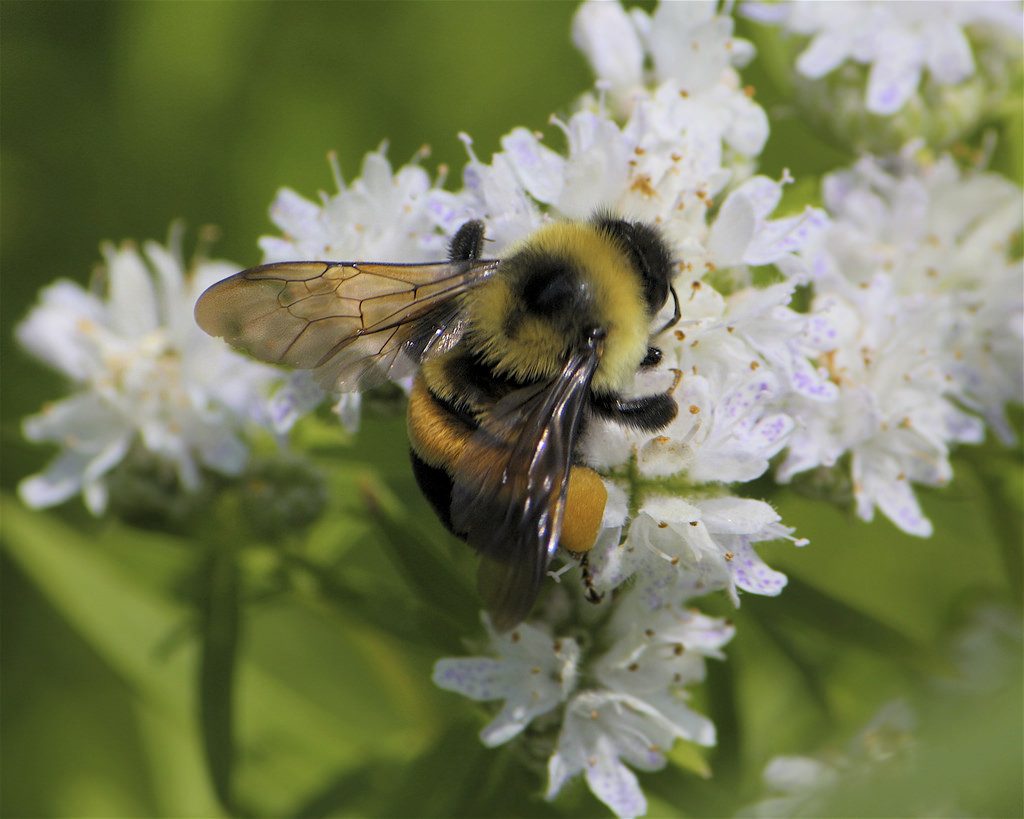 Monarchs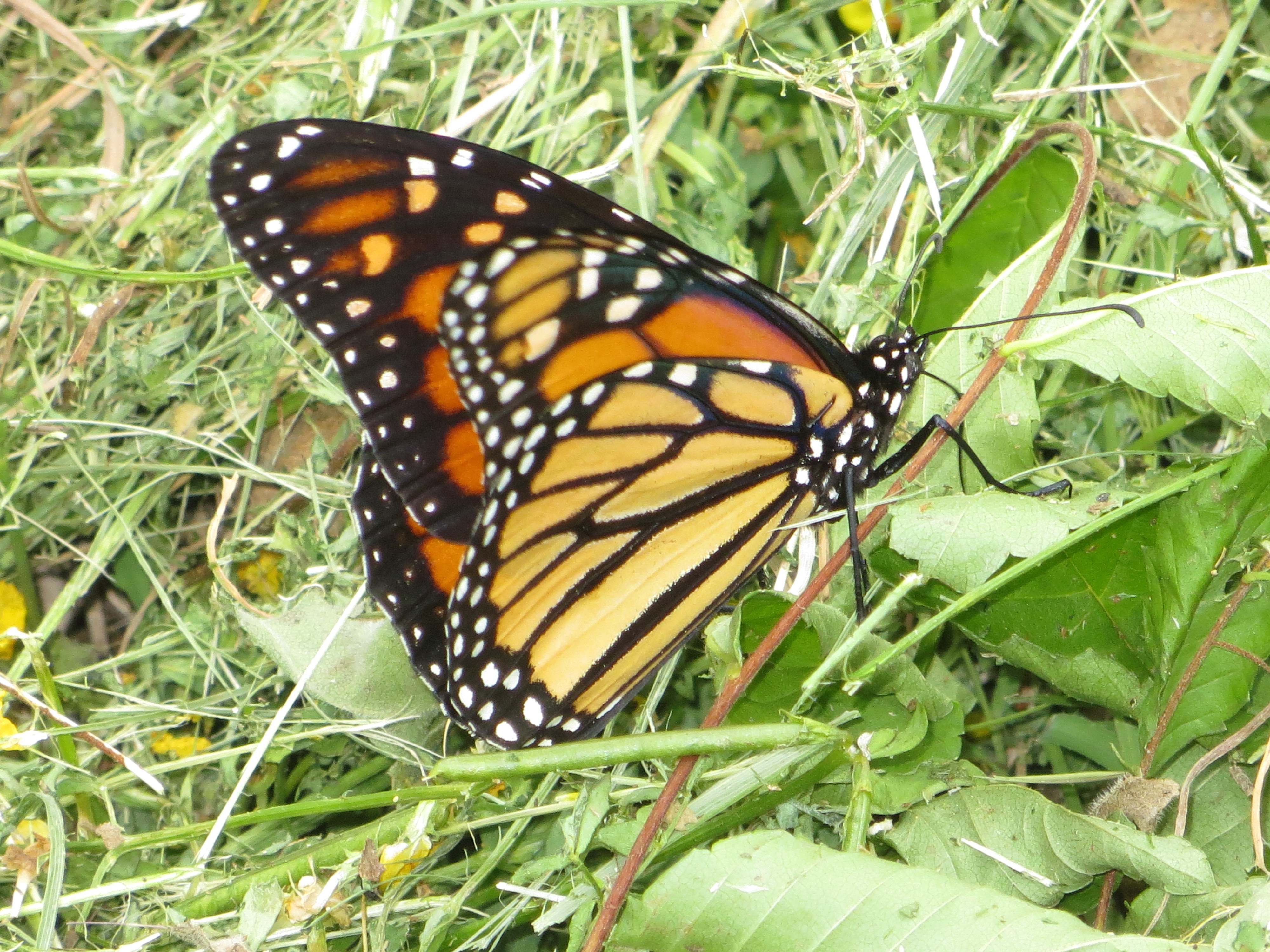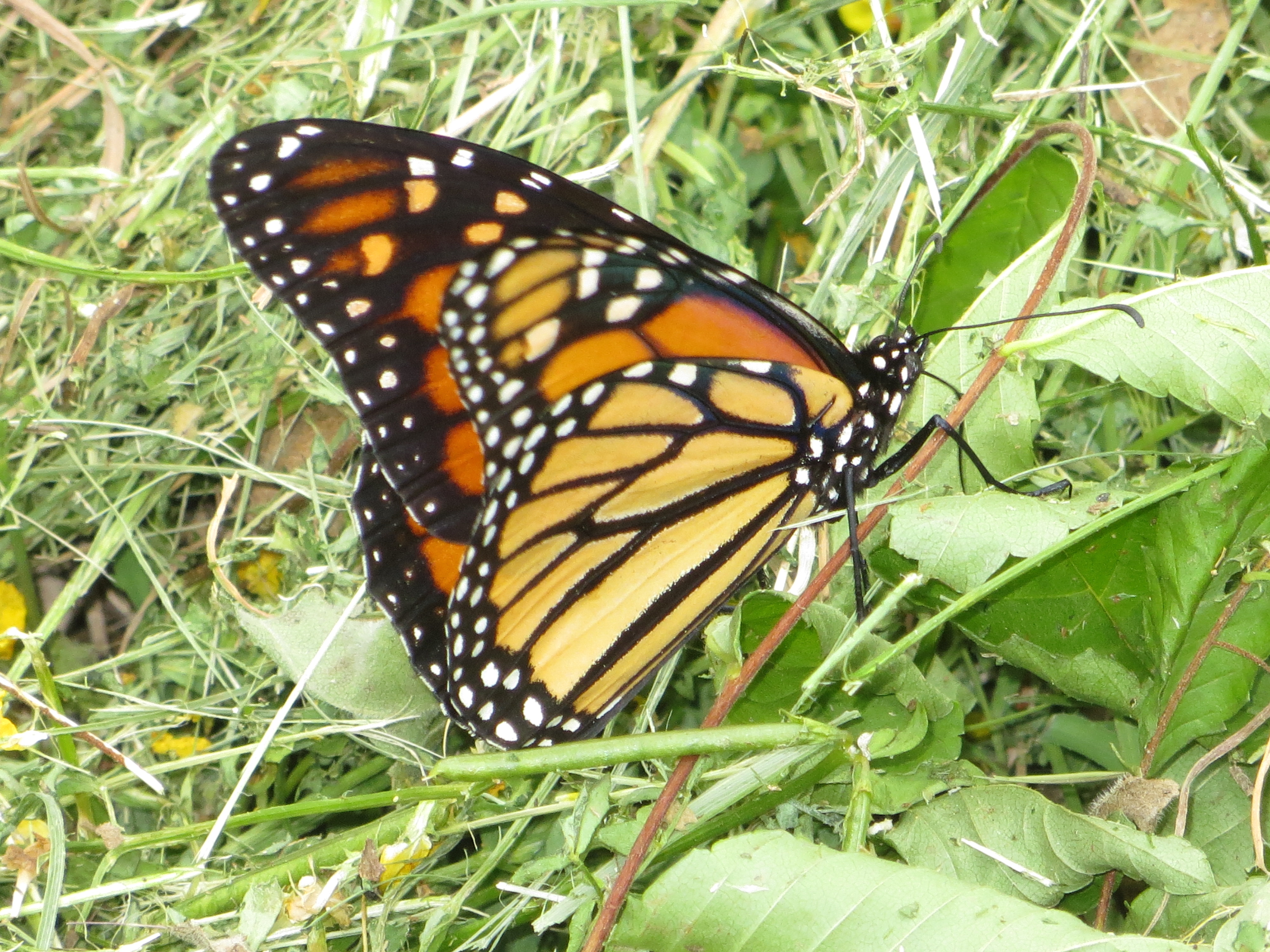 Low Impact Recreation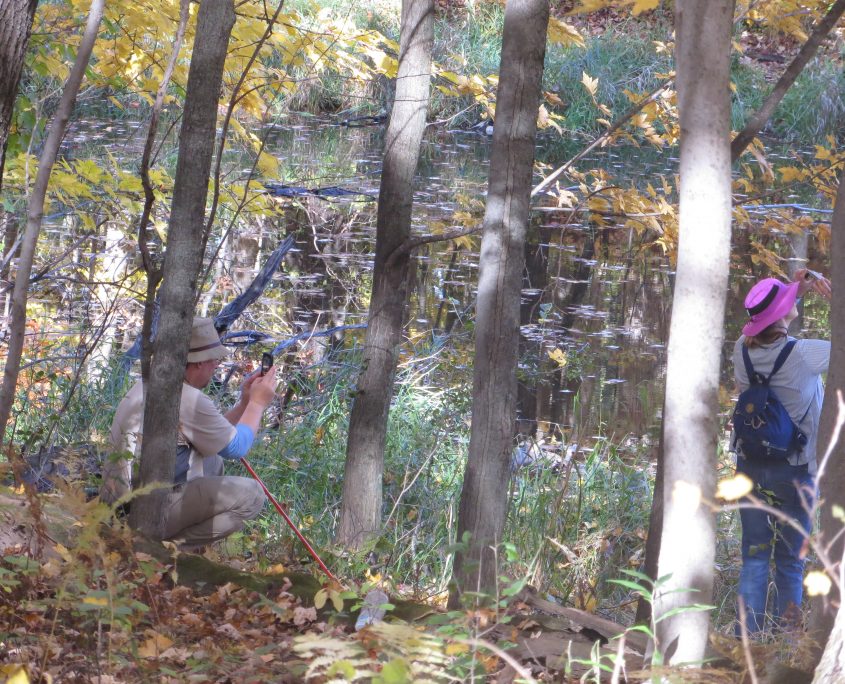 Health and Wellbeing
The Next Generation of Stewards
Habitat for Diverse Wildlife
Native Flora and Fauna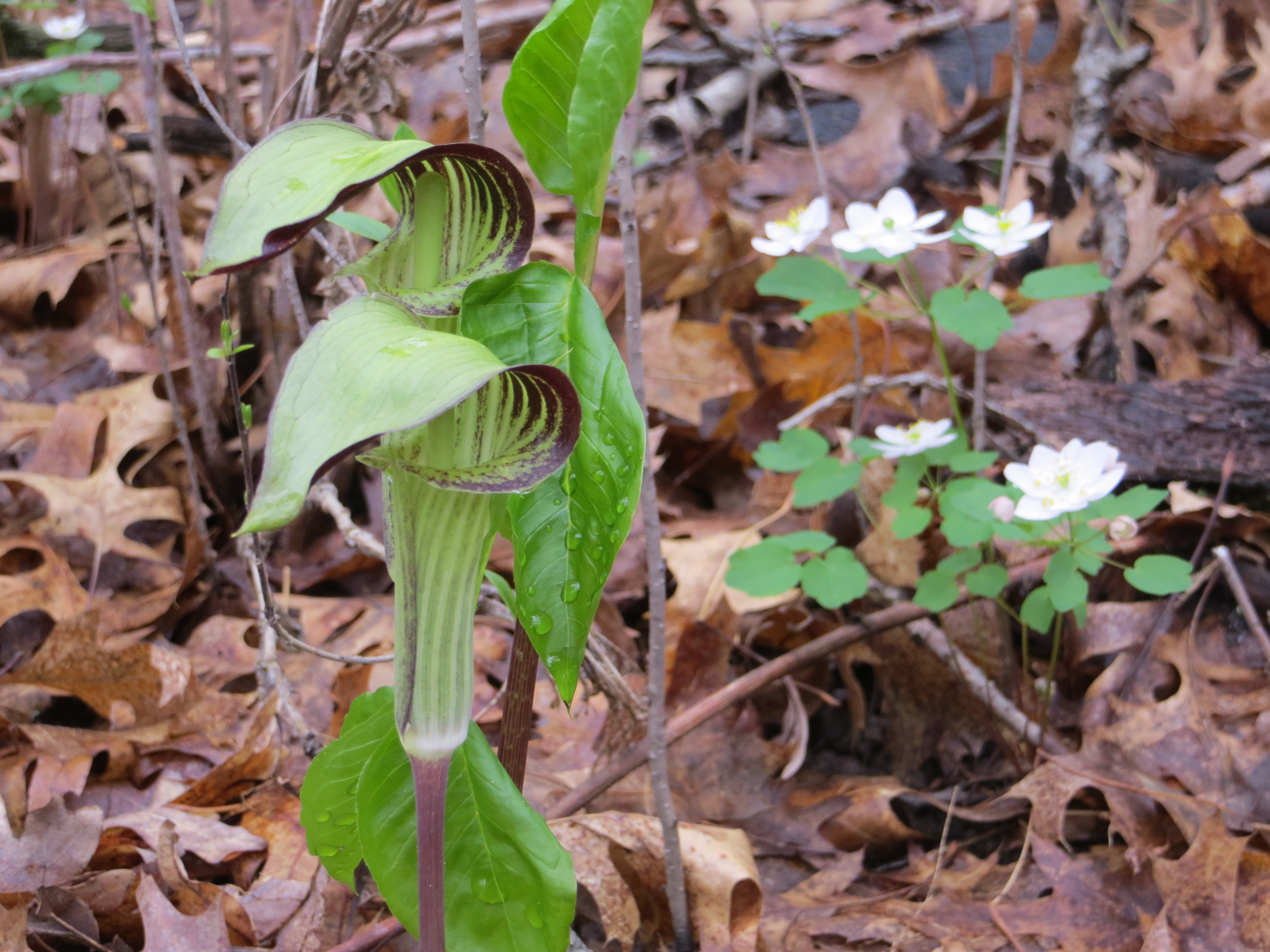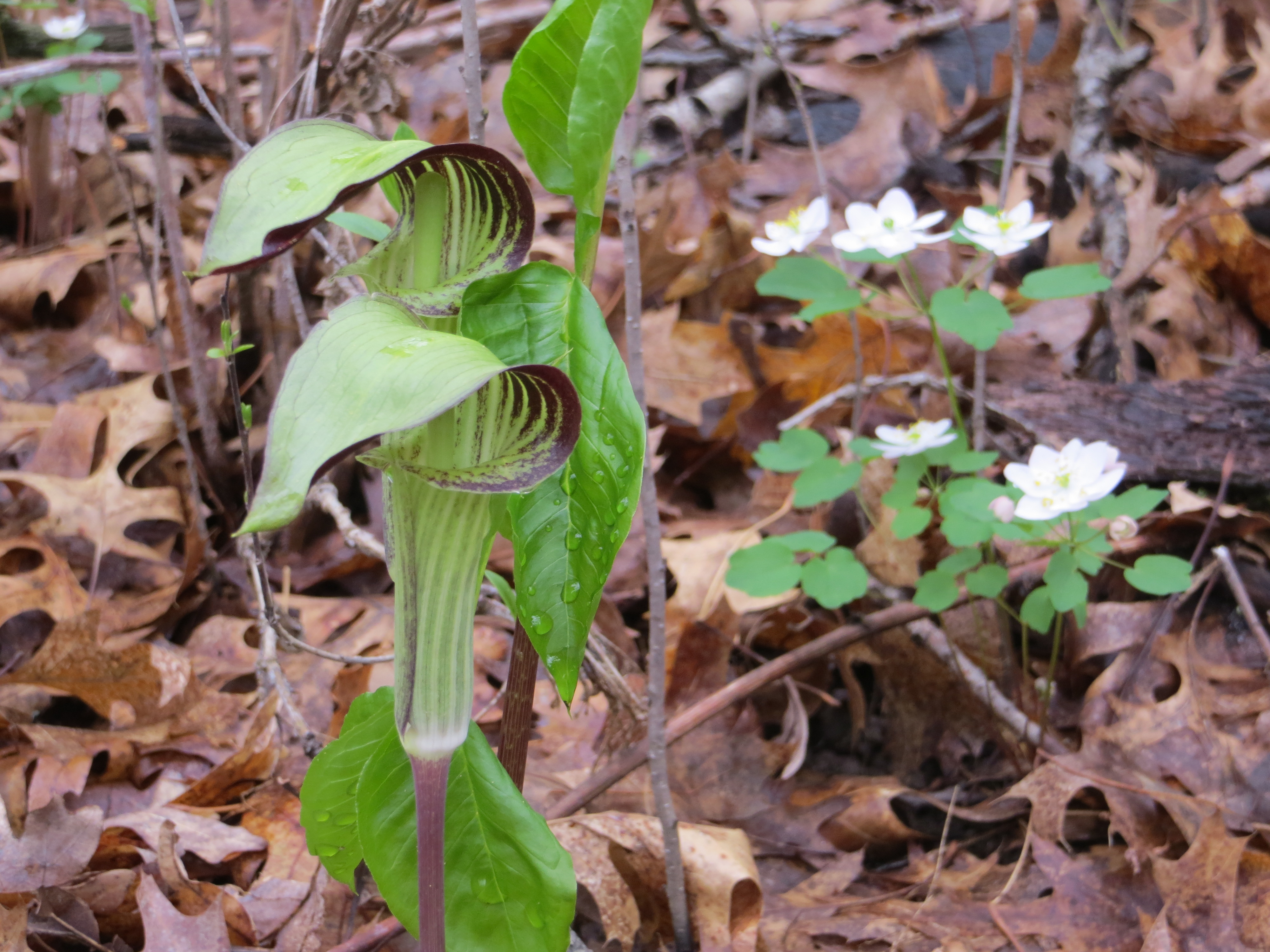 Our Mission
Wilderness in the City is dedicated to preserving and enhancing natural urban areas for future generations through:
Natural resource stewardship

Community outreach

Advocacy
We Envision
A legacy of parklands with healthy ecosystems for year-around, nature-based recreation and education opportunities.

Enhanced wildlife habitats in an otherwise developed urban setting.

Natural spaces, close to home and accessible to all, that offer respite from the built world around us.
---
"The value of nature as an essential aspect of our health, creativity, intelligence, and wellbeing is often overlooked.  Yet when nature is diminished, so are we."
~Richard Louv
Where is your Wilderness in the City?
We're building a photo gallery! 
Send us a photo and location of your Wilderness in the City and we'll post it here.
Become A Supporting Member
Your contribution of $30 or more is vitally important to the work we do to preserve urban greenspaces for ourselves and future generations. Your donation to Wilderness in the City, a 501c3 non-profit is completely tax-deductible. Thank you for your support.
STAY INFORMED
Join our email list to be kept informed of our work on natural resource advocacy Lebanon Hills and other metro regional parks. Contact us to join our email list.