---
Every voice matters in the work to protect our urban natural resources – and one determined person can make a difference. Add your voice to our community of dedicated wilderness-in-the-city lovers working to protect our urban greenspaces. There are many ways you can join us in preserving our urban and suburban greenspaces.
---
VOLUNTEER FOR WILDERNESS IN THE CITY
Building Our Organization
We appreciate those who can offer their time to support our work. We are especially looking for volunteers with experience in:
Grant writing
Website
Membership support
Contact us here or click the Volunteer button below. Thank you!
Join A Committee
Stewardship Committee
Have a direct impact in helping our native flora and fauna by joining our Stewardship Committee.

If you have experience in local, regional, or state parks or natural resource organizations. Contact us about our work to influence natural resource policies.
Contact us here or click the Volunteer button below. Thank you!
Outreach Committee
Help us promote Wilderness in the City and Lebanon Hills Regional Park at community events throughout the year.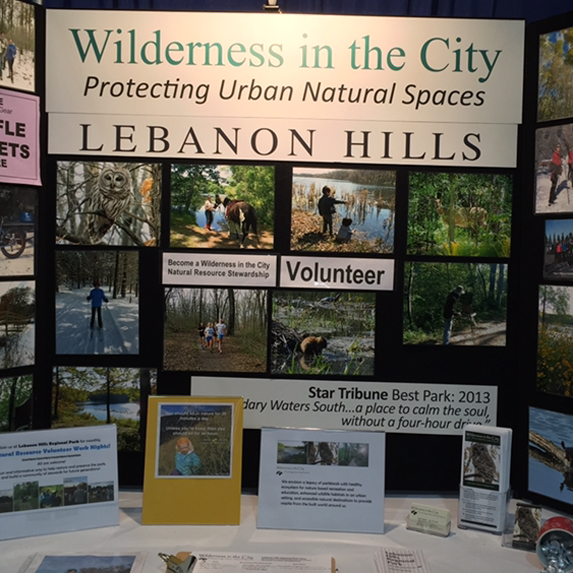 Contact us here or click the Volunteer button below. Thank you!
To volunteer with Wilderness in the City in Building Our Organization, Advocacy, or Outreach, click the blue Volunteer Button:
An Opportunity to give back to the park that we love!
Buckthorn Bust at Lebanon Hills
Sat., 10/7, 9-11 am  *  Fri., 10/13, 3-5pm  *  Sat., 10/14, 9-11am  *  Wed., 10/25, 3-5pm
Join other volunteers and Dakota County staff to help haul buckthorn at Lebanon Hills.  It's already cut, so volunteers are not needed to help haul this invasive plant into piles where it can be more easily removed.  
Training will be offered at the start of the event.  this may include working off pathways or trails on uneven surfaces or walking short distances over relativey level terrain.  you will be working outside in the elements, so please dress accordingly.  Comfortable shoes and anti-bug clothing (long sleeves/long pants) recommended.
LOCATION:  4195 120th St. West, Eagan (park along the cul-de-sac at end of road and 120th St.)
To pre-register or for additional information contact Garrett Zaffke, County Volunter Coordinator, garrett.zaffke@co.dakota.mn.us or 651-438-4635.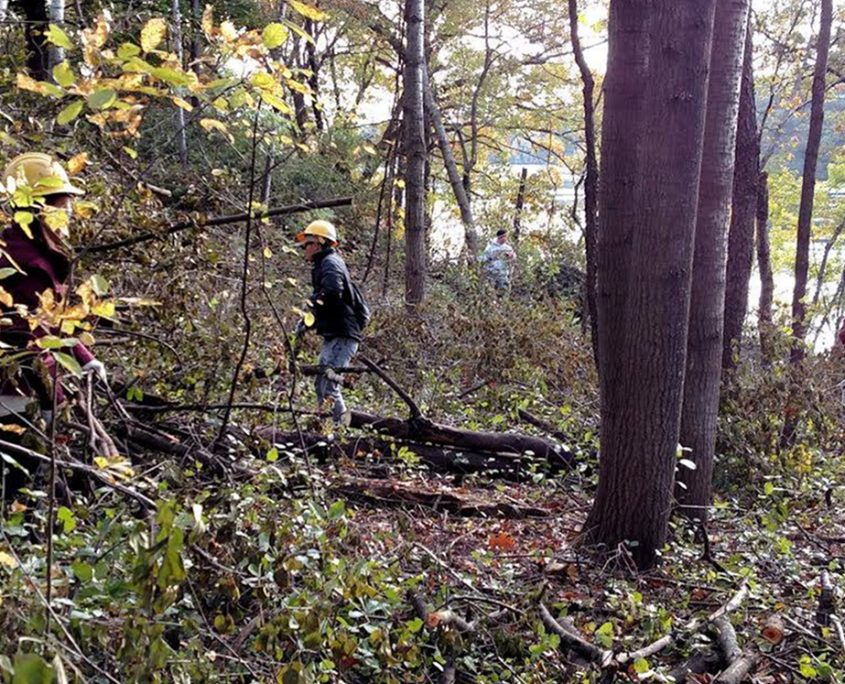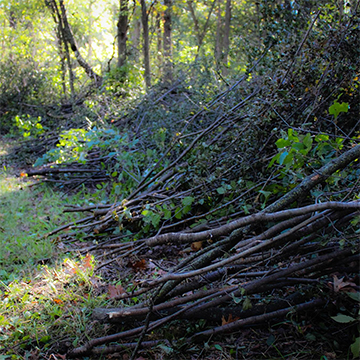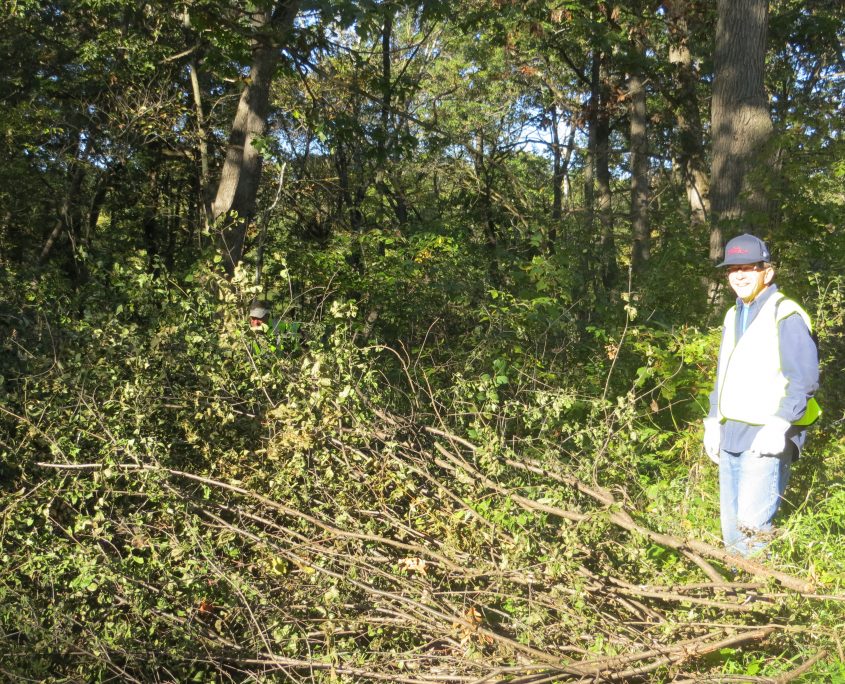 Thank you to all who participate in our Natural Resource Stewardship Volunteer Events!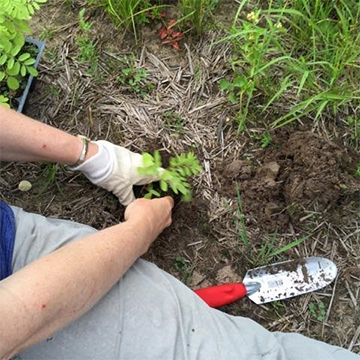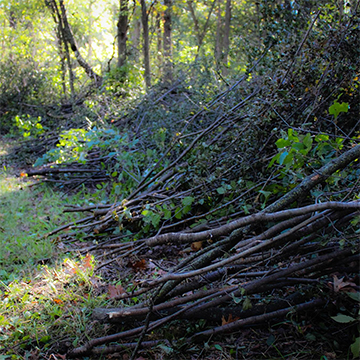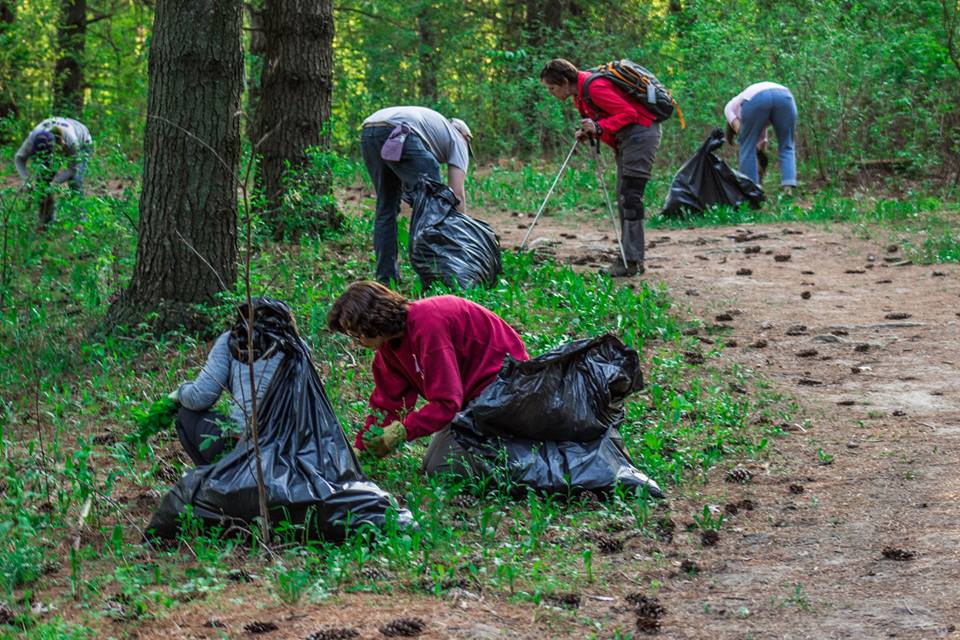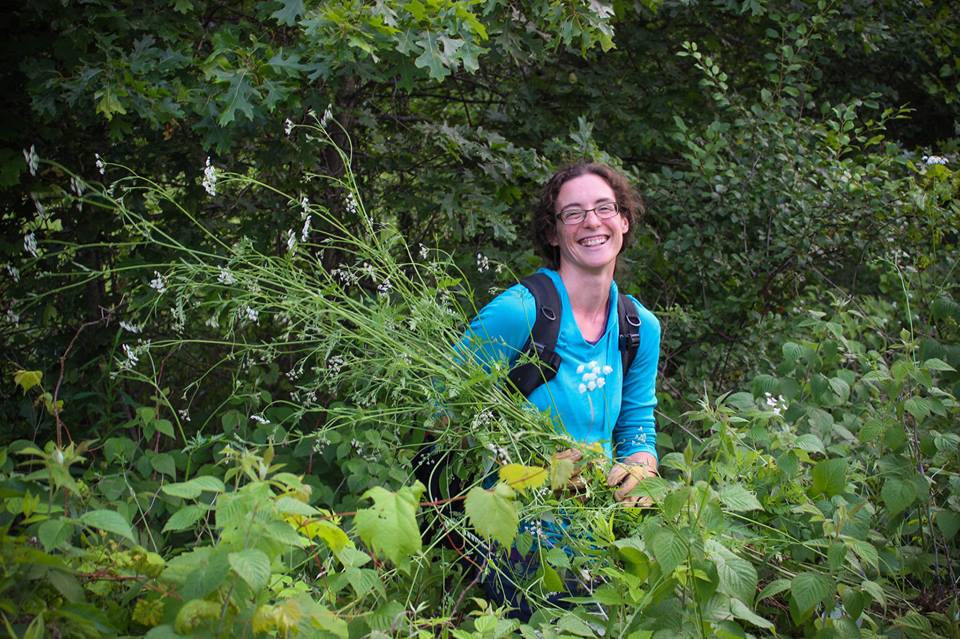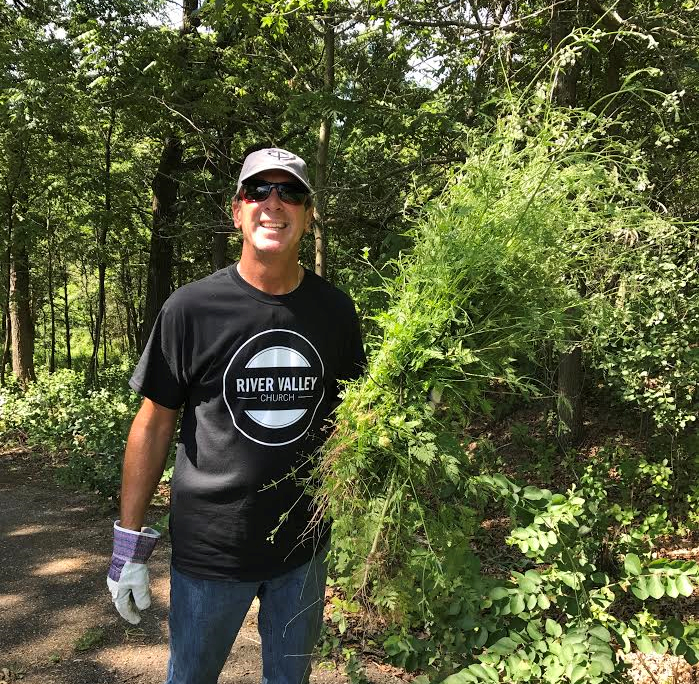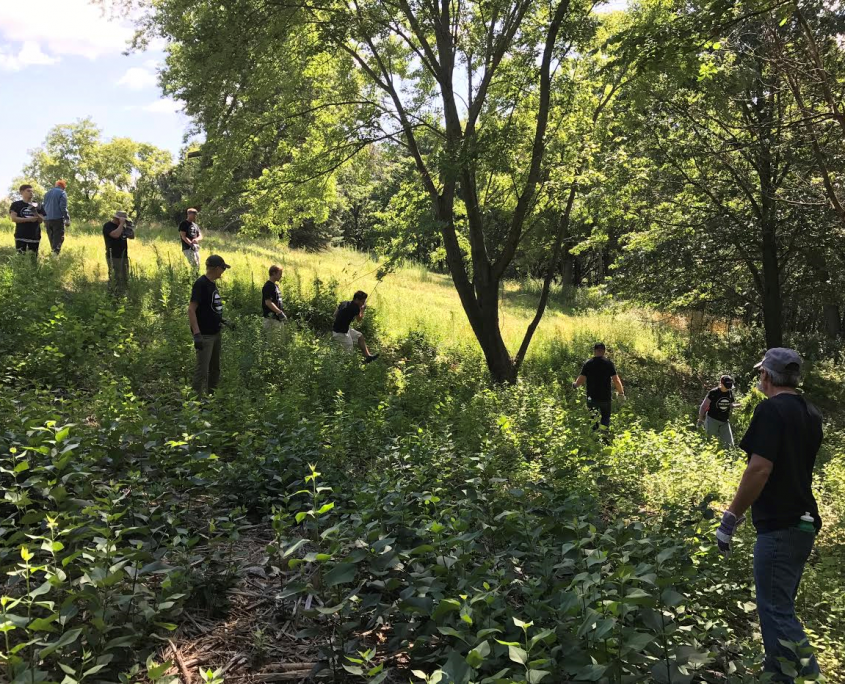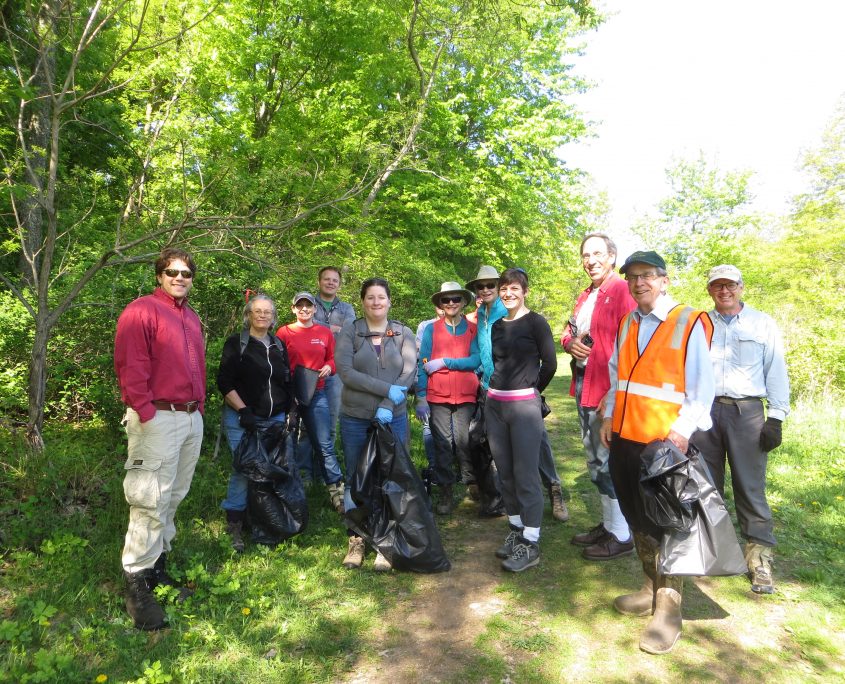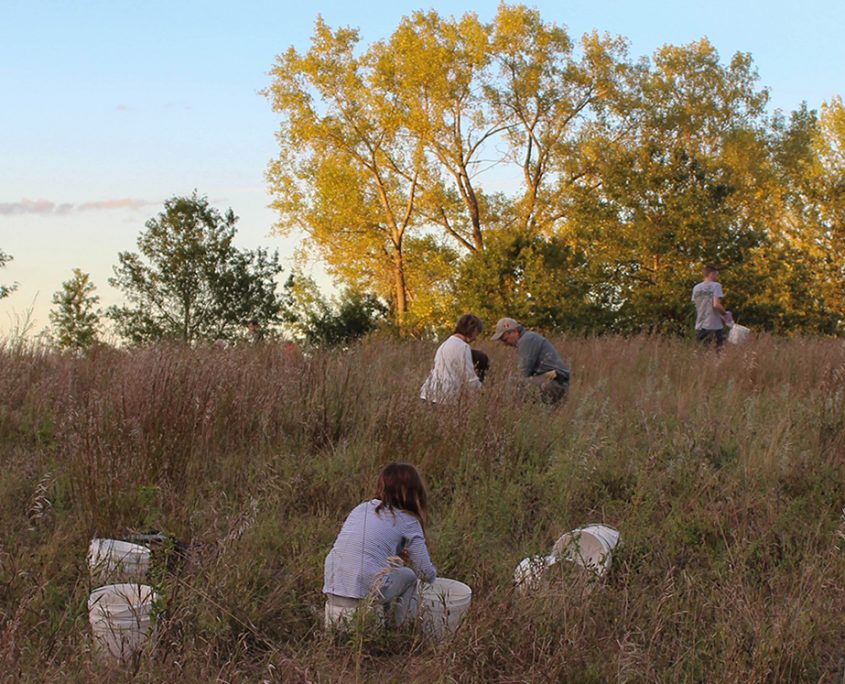 LEARN MORE ABOUT INVASIVE SPECIES
---
Buckthorn
---
Garlic Mustard
---
Japanese Hedge Parsley
---